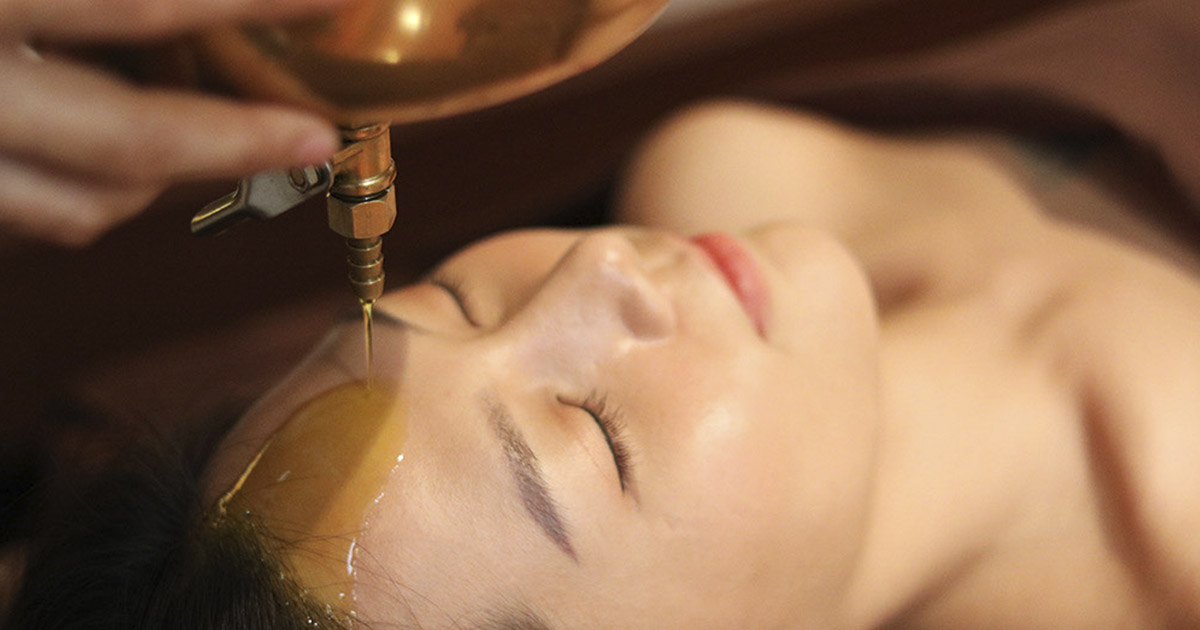 Have you tried Ayurvedic treatment?
Ayurvedic massage Abhyanga "Marma Point", which is the science of Indian therapy with warm aroma oil.
And with a gentle focus on the head
"Indian head massage & Shirodhara" improve blood flow around the head and neck.
It increases the transport of oxygen and various nutrients to the tissues.
In addition to relieving tension and relaxing the body.
Abhyanga "Marma Point" Full Body Massage 80 min
Shirodhara & Head Massage 40 min
Shower