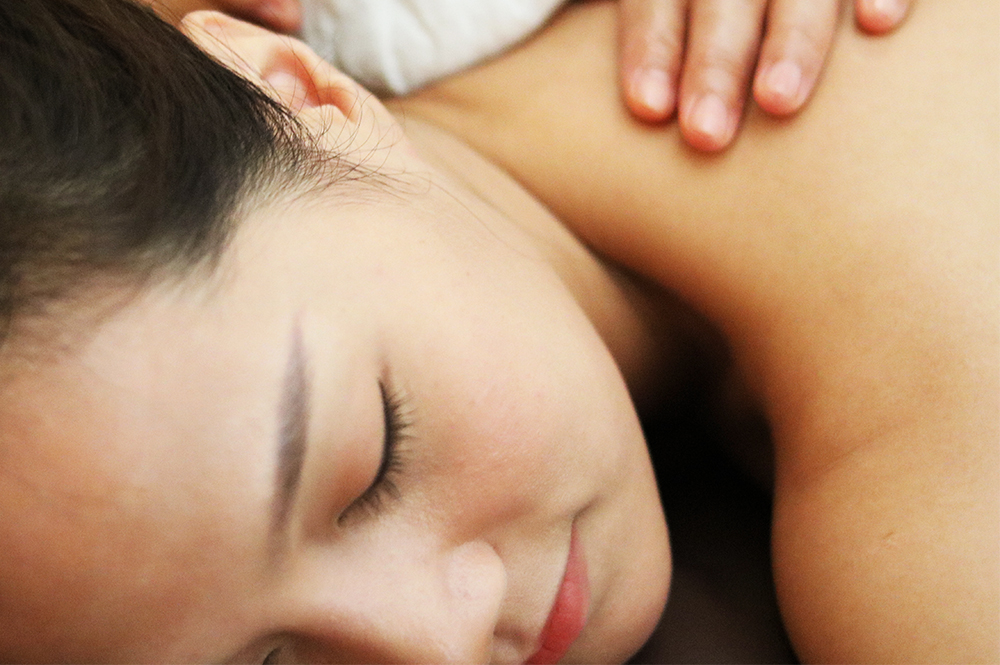 Coconut is hight nutritious that it is called the third milk.
You can expect various effects such as antibacterial effect, antioxidant effect, immunity boosting effect, moisturizing effect, and inflammation improving effect.
A coconut scrub rejuvenates and moisturizes the skin tissue.
After scrubbing, we will do a body massage with the aroma oil of your choice.
It may be a little chilly during this time, so why not use warm oil to keep your body warm and refreshed?
Coconut Body Scrub 30 min
Shower + Hot aroma body massage 90 min