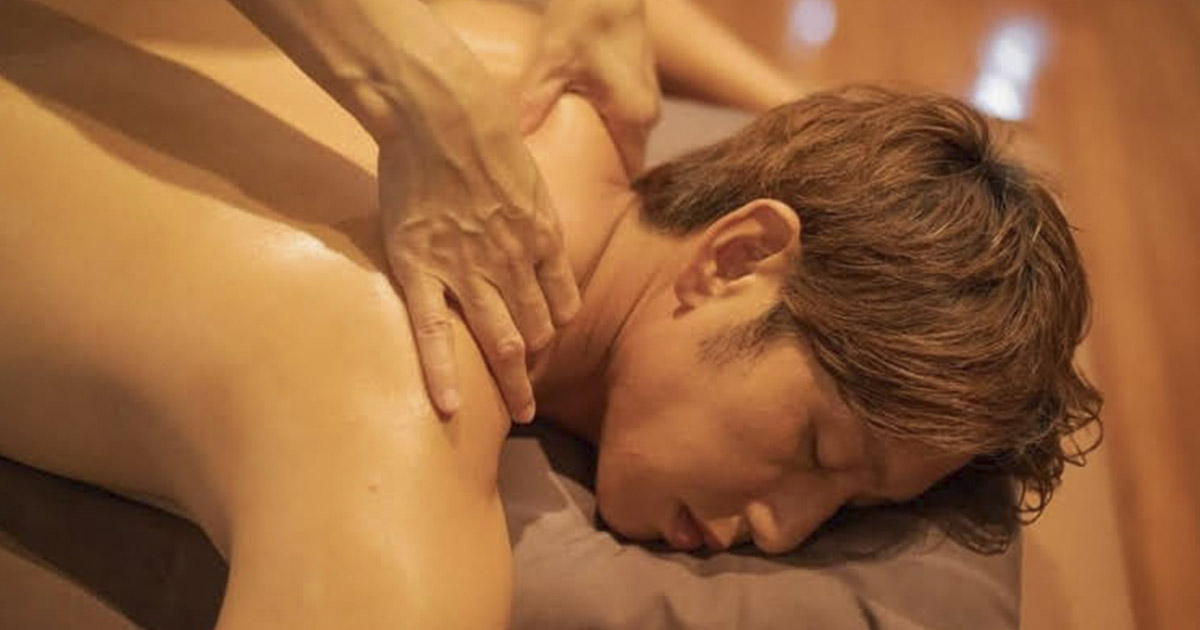 We may have often heard of Office syndrome. which is caused by pain in the muscles in the shoulder area due to work. Most are often found in office workers. Because of work that requires sitting in front of the computer for a long time or working that requires the same muscles repeatedly for a long period of time for several hours.
Office syndrome symptoms
eyestrain
cannot sleep
have a headache
neck pain
muscle pain
Office Syndrome Treatment some exercise or massage can help. I recommend this package.
Body core massage using hot aroma (including bed) 60 min
Organic herb ball compress (muscle relaxation, blood circulation promotion & prevention of kneading back) 30 min